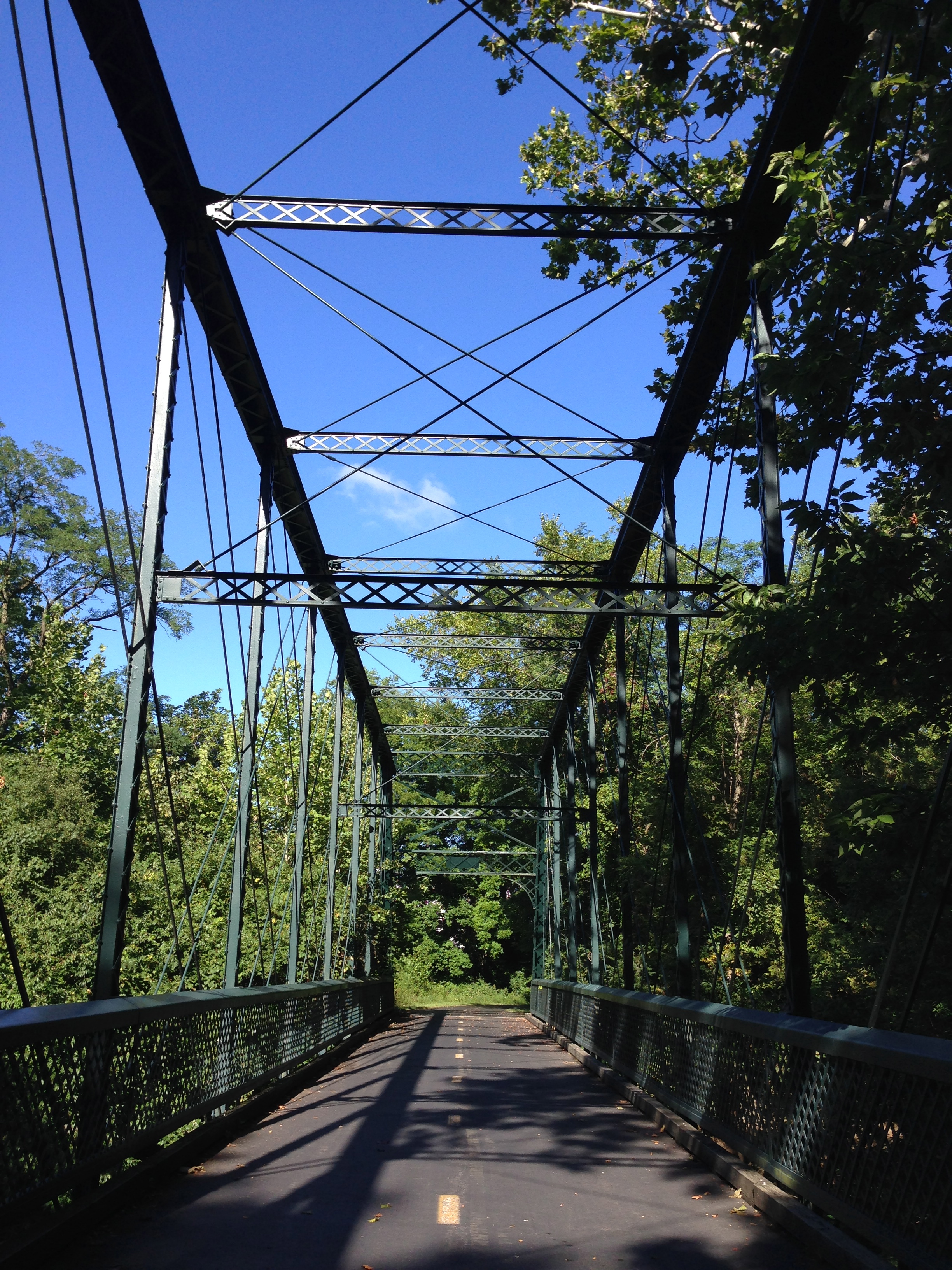 It's no secret Central Ohio has an abundance of recreation and entertainment options to explore and enjoy. We're pretty fortunate to have so many choices readily available within a relatively short distance, be it by walking, biking or driving.
Of particular note is our amazing Central Ohio Greenways, which is an effort to connect a series of already existing trails to reach across 12 counties. These trails readily offer people a chance to get outside and either bike, run, walk, and even skateboard to their hearts' content. Many of the trails even have volunteers who bike it regularly to monitor maintenance needs and to just be a friendly presence and answer any questions people may have.
Rails-to-Trails Conservancy even has a handy app that makes navigating the trails even easier!

We all are aware of the health benefits gained from being outside, no matter the season. With these trails connecting our communities, we now have all the more reason to get out, explore, and enjoy them!