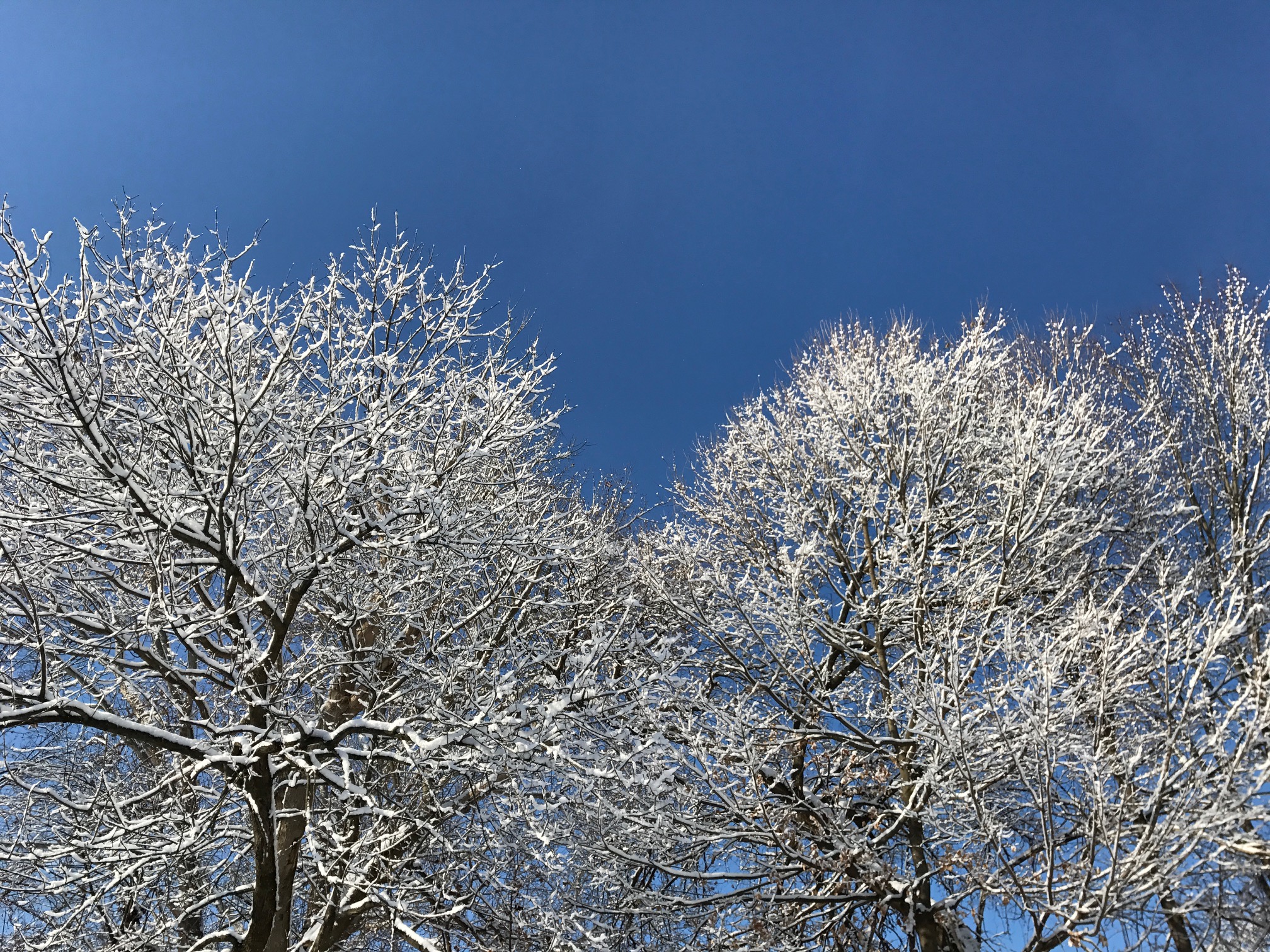 Winter is Coming – Some Tips for Showing Your Home in the Colder Months
There are many benefits to selling your home in winter, some of which are highlighted in this helpful article HERE. With fewer daylight hours available to view homes, we wanted to share some ideas for getting your home ready to be shown during the upcoming winter months.
1) First off, start with the basics, which are applicable for every season:
Fix what needs fixing, clean what needs cleaning, replace what needs replacing, and paint what needs painting! Get everything ready for showings, inspections, and appraisals. Leave no stone unturned and make sure everything (mechanicals, plumbing, etc.) is functioning properly before you put it on the market. This is true for both indoor and outdoor spaces.
2) If you do need to paint the interior, consider using lighter colors and tones to brighten and freshen up the spaces. Maybe paint the front door a welcoming color, if it needs it.

3) For the exterior, keep all walkways, decks, and patios clean and clear of debris, snow, and ice. Not only for safety purposes but to also keep those areas as visible as possible so buyers can imagine themselves enjoying the spaces in warmer weather.
4) Also, make sure leaves, sticks, and other debris are removed from the yard, the lawn mowed, and the garden beds weed-free. It makes a difference for buyers to see the home move-in ready and without a bunch of cleaning chores awaiting them in the spring. Just remember, curb appeal will ALWAYS matter, no matter the time of year.
5) Make sure all exterior and interior lights are on for evening showings. Just know the more light, the better! Have some welcoming décor, such as a simple winter wreath on your front door to greet buyers. It doesn't have to be elaborate, just welcoming.
6) For the interior, if you usually have the heat set to a cooler temperature, consider raising the thermostat a bit to make it warmer and more inviting from the moment buyers walk through your front door. Toasty always feels good when it's cold outside! Perhaps have some cozy throws on couches or beds to give additional feelings of warmth and comfort.
7) Decide whether or not you'd like people to have shoe covers or request they remove their shoes before seeing the rest of the home. Let your realtor know your wishes and come up with a plan before showings begin.
8) Depersonalize your home by removing photos and personal mementos from walls and other surfaces. Keep the spaces as open and clutter-free as possible so people can imagine their belongings and furniture there. Consider hiring a home staging professional (read more HERE) or asking your realtor for home staging ideas. Check out these great kitchen staging hints found HERE.
9) Keep ALL spaces clean and tidy! That includes closets, kitchen and bathroom drawers, and pantries. Sometimes buyers peak into these spaces to check for potential storage to see how their belongings will or won't fit.

Photo by Neat Method San Diego – More kitchen ideas

10) Go easy on artificial air fresheners in your home. In fact, just don't have ANY artificial air fresheners! Many people are allergic to certain scents and air fresheners and having them can also give the impression you're trying to hide a problem, be it animal smells or a wet basement. Address those issues before your house gets put on the market so you don't need to use them. On the other hand, some sellers have been known to have cookies fresh out of the oven to give the home a comforting aroma. And frankly, most people love fresh baked cookies!
11) Simply show you care! Present your home in its best possible light to show how much you've enjoyed living there as you pass your great space on to the next inhabitants.