A LITTLE "LUCK OF THE IRISH" FOR CENTRAL OHIO

The city of Dublin is an enormously popular area within Columbus, offering fantastic real estate opportunities, an historic downtown, parks, shopping, restaurants and more.
But Dublin is most well-known as the home of golf legend
Jack Nicklaus
and his prized golf course
Muirfield Village
, where the
PGA's Memorial Tournament
is played each year.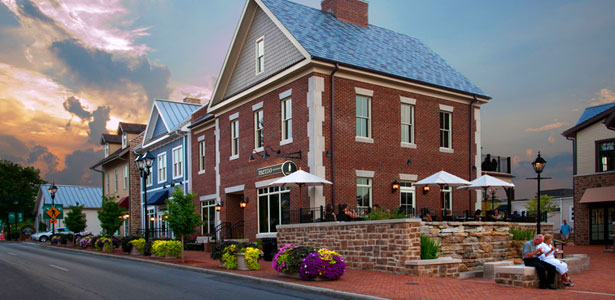 LOCAL AREA SCHOOL RATINGS

Dublin schools are consistently considered one of the top School Districts in the area as well as in all of Ohio.
Earning excellent high-ratings makes the school system one of the biggest draws when it comes to home buyers looking to Dublin as a great place to buy a home.
Dublin School Ratings
HOW'S THE MARKET & WHAT'S FOR SALE?

Dublin is a very popular area for home buyers to be searching because it offers a little of something for everyone. Many residential areas are close to shopping, dining, as well as award-winning parks. Ranging in prices suitable for first-time all the way up to multi-Million-dollar homes, Dublin doesn't need any extra "luck" becoming one of Columbus' best areas to call "home." It already is.
The overall Central Ohio market is currently seeing a low number of available properties for sale. Combined with a larger number of buyers actively looking to move, this is creating a Sellers' Market, causing the best properties to sell quickly and close to all-time-high prices.

With that being said, here's a quick look at what's available FOR SALE in the area right now: