GAHANNA IS A VIBRANT COMMUNITY, VOTED ONE OF THE BEST PLACES TO LIVE IN ALL THE UNITED STATES

Experience all there is do in are around Gahanna—from the many options at Creekside Park to the rich historical treasures and rambling bike/walking trails that are integrated throughout the city. Create your own Herbal Trail adventure, kayak down the lazy Big Walnut Creek, visit a restored 1860s era school house, pour your own soy candle, visit a winery or shop one of the Midwest's most popular shopping destinations. -
VisitGahanna.com
More Gahanna attractions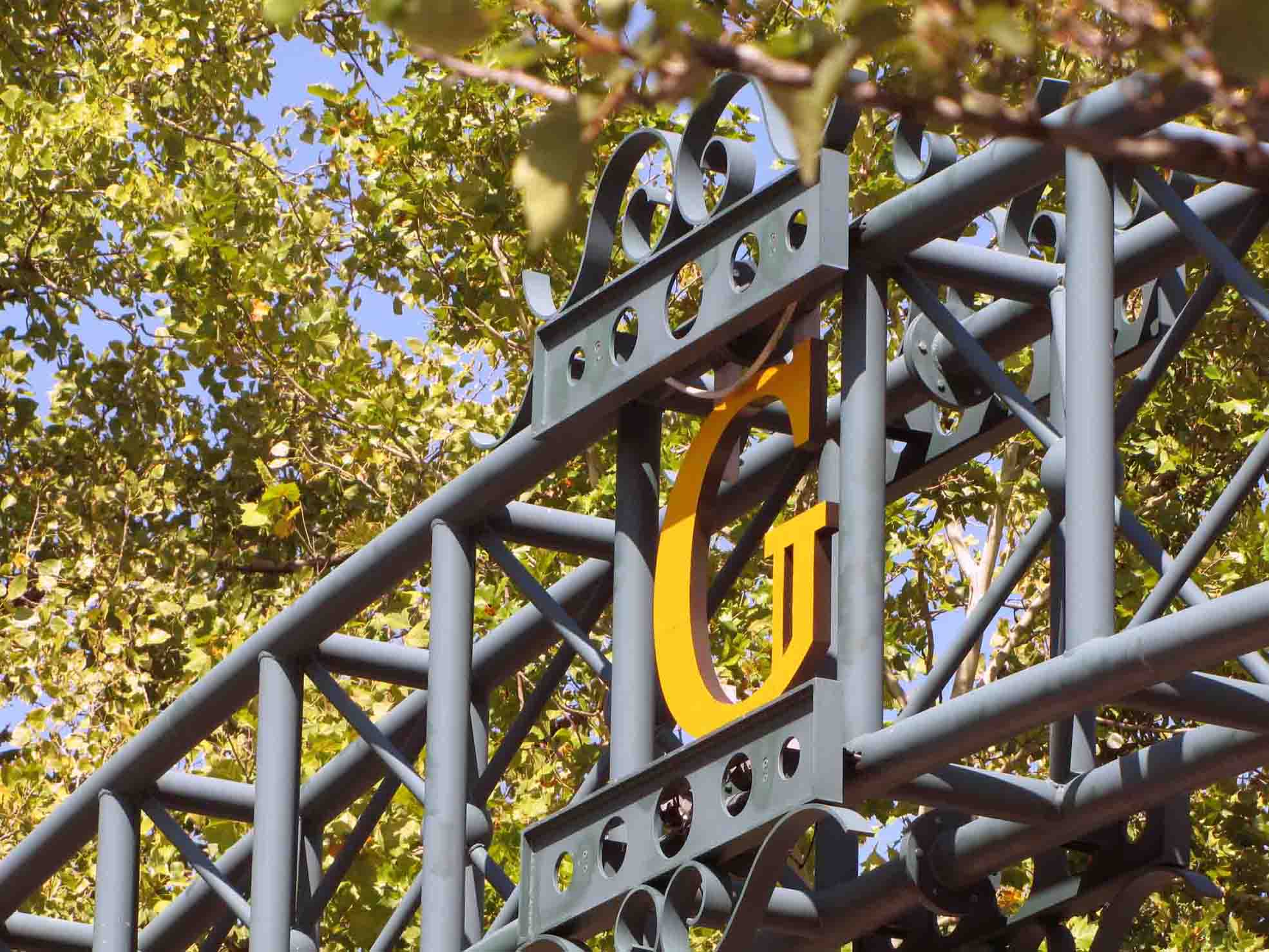 LOCAL AREA SCHOOL RATINGS

Gahanna offers a solid educational school district to the community as well as successful athletics programs and extracurricular activities.
Gahanna-Jefferson School District ratings
HOW'S THE MARKET & WHAT'S FOR SALE?

Gahanna's real estate market is one of the most popular in all of Columbus for a few reasons.
- Wide range of home prices, from homes under $200K up to well-over $1 Million
- High-Rated Schools
- Mix of newer and older homes
- Family-friendly community currently in a growth and revitalization phase
- Features many attractions and amenities within or close-by
The overall Central Ohio market is currently seeing a low number of available properties for sale. Combined with a larger number of buyers actively looking to move, this is creating a Sellers' Market, causing the best properties to sell quickly and close to all-time-high prices.

With that being said, here's a quick look at what's available FOR SALE in the area right now: