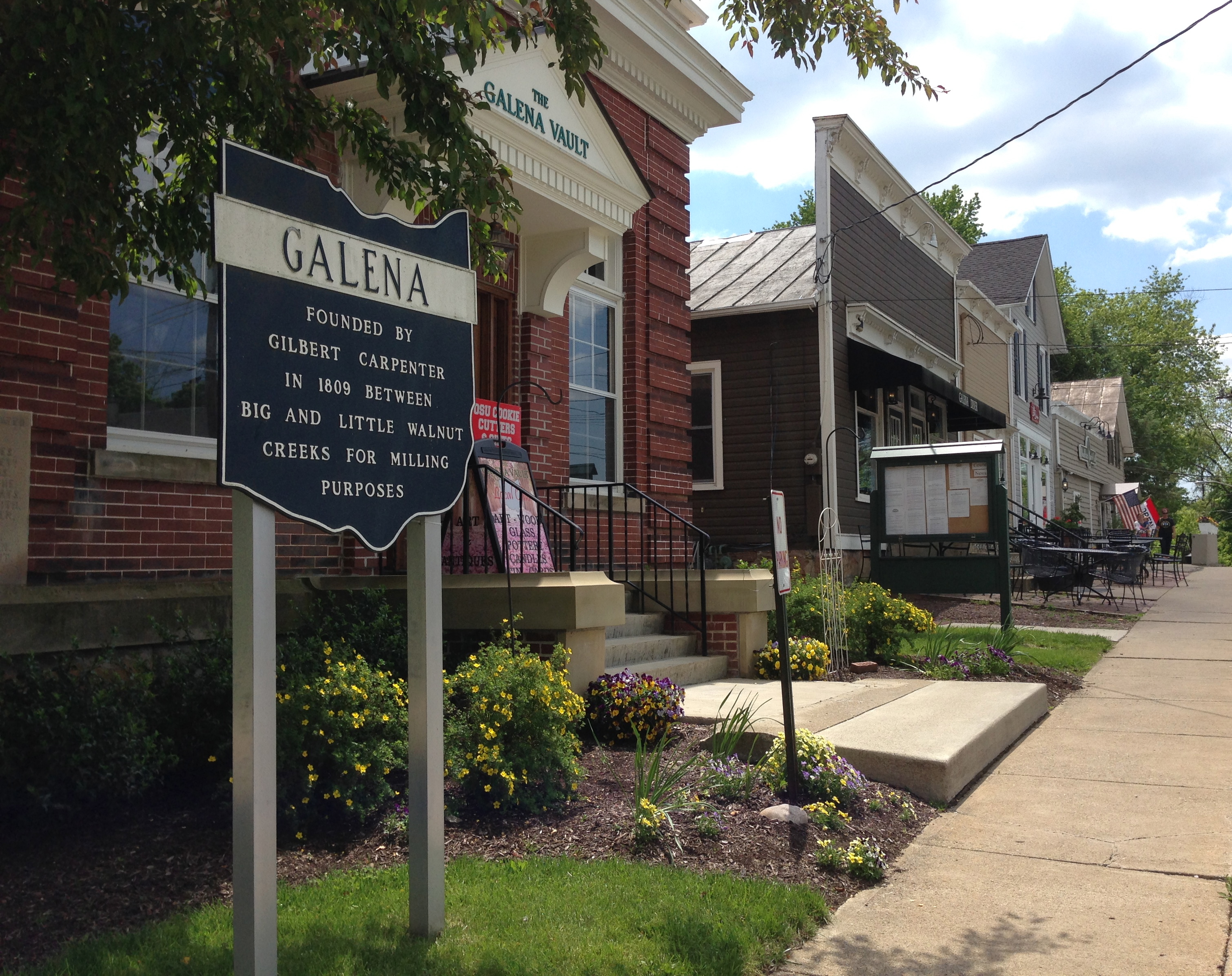 Galena, while it was originally formed as a small, quiet village, is considered one of the "hidden gems" of northern Central Ohio. However, "hidden" may not be an appropriate term any longer as more and more people are realizing just all the village of Galena has to offer, and new residents are flocking to it.
Galena offers an historic village green downtown with historic buildings and homes. And homeowners enjoy the break from city-life, though it's just a quick drive to Polaris or even downtown Columbus.
As is the old saying in Columbus, "you're never more than 20-25 minutes from anything when you're in Central Ohio."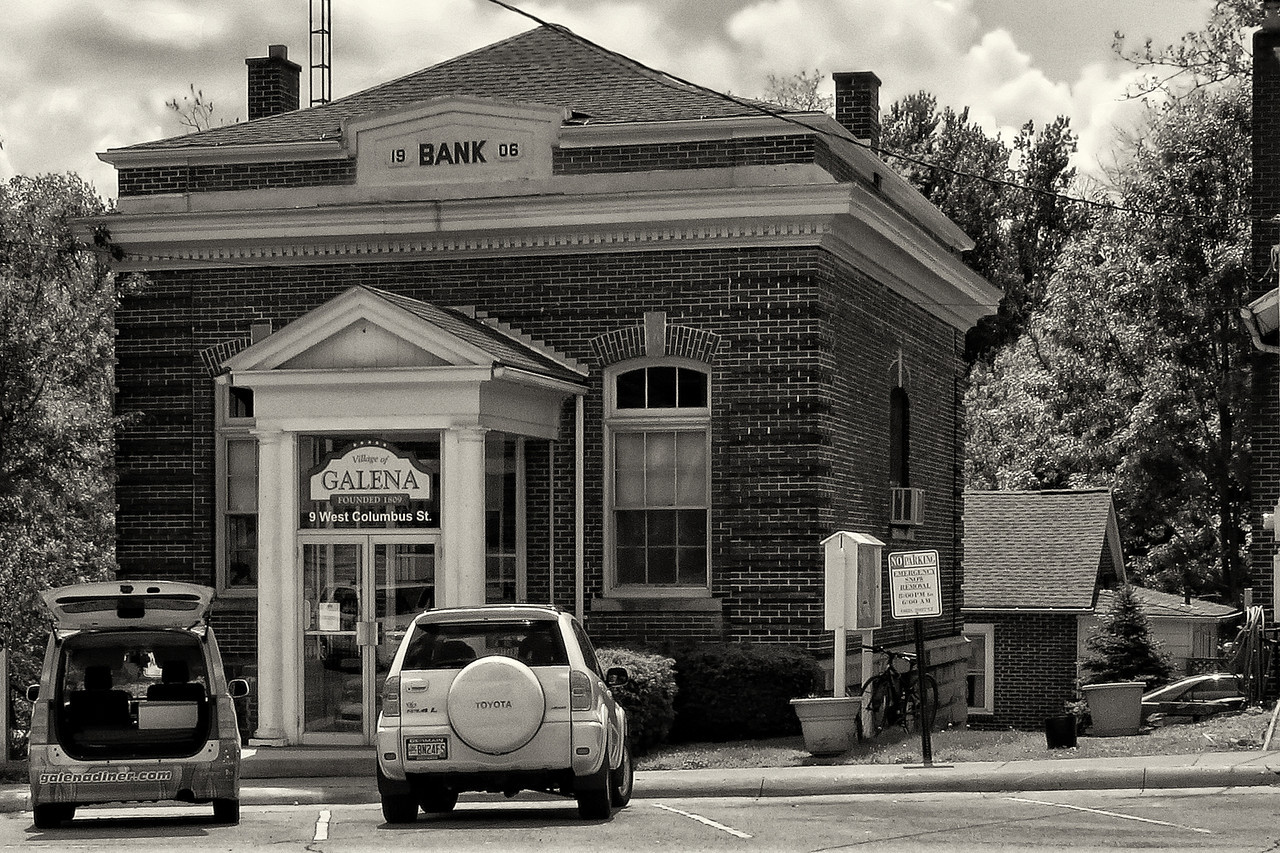 LOCAL AREA SCHOOL RATINGS



Galena is made up of a few different area School Districts, all of which are strongly rated according to GreatSchools.org. It's no wonder why Galena is becoming more popular among families.
HOW'S THE MARKET & WHAT'S FOR SALE?

As is the case with many Central Ohio areas, Galena
is currently seeing a low number of available properties for sale. Combined with a larger number of buyers actively looking to move, this is creating a Sellers' Market, causing the best properties to sell quickly and close to all-time-high prices.
With that being said, here's a quick look at what's available FOR SALE in the area right now: