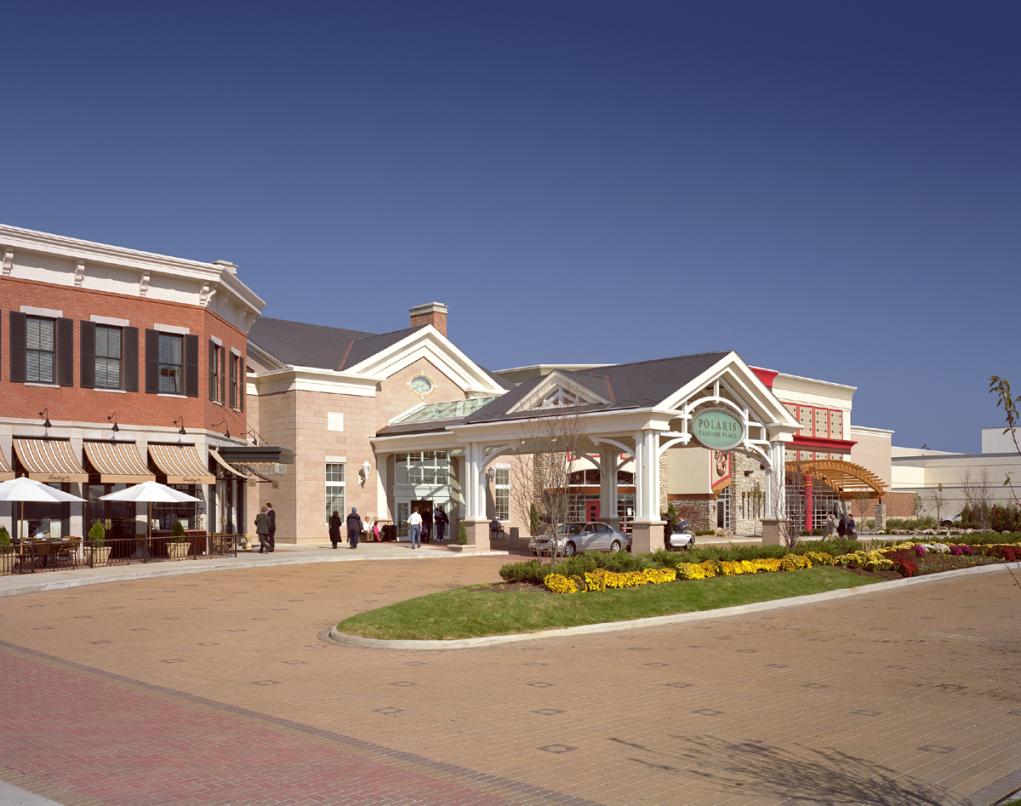 LEWIS CENTER IS ONE OF THE MOST POPULAR PLACES TO LIVE, SHOP, AND EAT AT IN THE COLUMBUS AREA...
Like so many Central Ohio cities, Lewis Center, Ohio is home to one of the top-rated school districts in the state. It is one of those cities which is really popular for a lot of reasons. It is also home to Polaris Fashion Place Mall and all of the surrounding attractions, restaurants and other shopping centers. Plus, the area is still growing, including one of the biggest recent additions: IKEA.

These reasons help make Lewis Center, OH one of the hottest real estate markets in the Columbus and Central Ohio area. Everyone wants in, and you can't blame them.
LOCAL AREA SCHOOL RATINGS



GreatSchools.org gives Olentangy Schools (Orange Twp) a top-rated 10 out of 10. Olentangy Area School Districts are regularly listed at or near the top school systems in the state and on national levels as well.
HOW'S THE MARKET & WHAT'S FOR SALE?



Lewis Center's real estate market is one of the most popular in all of Columbus for a few reasons.

- Wide range of home prices, from homes in the $200K's up to well-over $1 Million
- Excellent Schools
- Low crime rates
- Family-friendly community
- Tons of shopping and restaurants
- Growing area with more features and attractions planned
With that being said, here's a quick look at what's available FOR SALE in the area right now: