WHITE PICKET FENCES: A LIFESTYLE

New Albany is one of those areas that garners a lot of attention because of it's architectural beauty, it's overall affluency and wealth, as well as it's highly-rated school system.
Many large employers are headquartered or found in New Albany's limits, such as Abercrombie & Fitch, Bob Evans Restaurant, Discover Financial Services, Aetna Life Insurance, and Mount Carmel New Albany Surgical Hospital as well as more.
New Albany was once a small village until Les Wexner (Limited Brands, Abercrombie & Fitch) decided to build Franklin County's largest residential mansion there. Now, New Albany is well-known around Central Ohio for it's higher-end home values and the white fence lines that run throughout it's boundaries.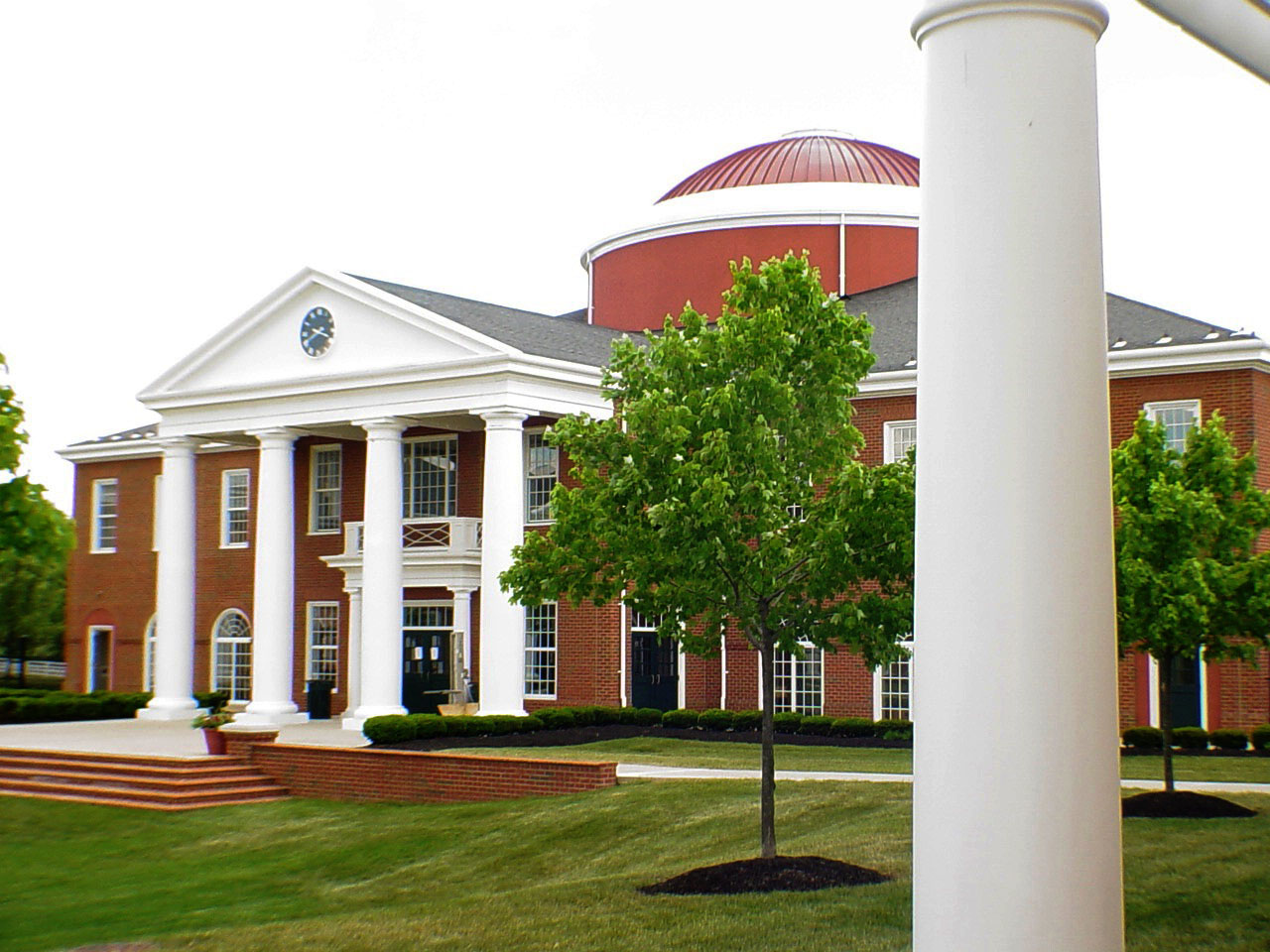 LOCAL AREA SCHOOL RATINGS

New Albany - Plain Local Schools receive an overall rating of 9 out of 10, according to
GreatSchools.org
. And New Albany Schools are consistently listed as one of the top school districts in the entire state of Ohio from year to year.
In addition to being known for the excellent school ratings, New Albany's schools are laid out more like a college campus than a standard school district.
New Albany - Plain Local School District ratings
HOW'S THE MARKET & WHAT'S FOR SALE?

New Albany's real estate market is one of the most popular in all of Columbus for a few reasons.
- Wide range of home prices, from homes in the $200K's up to well-over $1 Million
- Excellent Schools
- Beautiful architecture throughout the area
- Low crime rates
- Family-friendly community
- Growing downtown/uptown business and market district
The overall Central Ohio market is currently seeing a low number of available properties for sale. Combined with a larger number of buyers actively looking to move, this is creating a Sellers' Market, causing the best properties to sell quickly and close to all-time-high prices.

With that being said, here's a quick look at what's available FOR SALE in the area right now: