WELCOME TO POWELL. HOME OF THE COLUMBUS ZOO, ONE OF THE TOP SCHOOL DISTRICTS IN THE NATION, AND OH... ABOUT 2,432 OTHER GREAT FEATURES
Powell, OH is one of the most popular Central Ohio cities when it comes to attractions, education and the real estate market. It's no wonder it seems everyone wants to call Powell "home."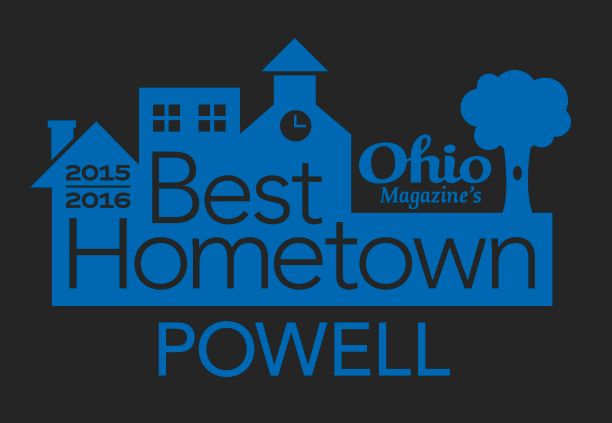 LOCAL AREA SCHOOL RATINGS

POWELL IS HOME TO ONE OF THE TOP-RATED SCHOOL DISTRICTS IN THE AREA
GreatSchools.org gives Olentangy Schools a top-rated 10 out of 10. Olentangy Area School Districts are regularly listed at or near the top school systems in the state and on national levels as well. And it's because of these high ratings that homes within the Olentangy School Districts are highly-coveted by home buyers moving to Powell, Lewis Center, and other Delaware County surrounding areas falling within the Olentangy boundaries.
HOW'S THE MARKET & WHAT'S FOR SALE?



Powell's real estate market is one of the most popular in all of Columbus for a few reasons.

- Wide range of home prices, from homes in the $200K's up to well-over $1 Million
- Excellent Schools
- Beautiful architecture throughout the area
- Low crime rates
- Family-friendly community
- Stable and fun downtown area
- Columbus Zoo and Aquarium / Zoombezi Bay

With that being said, here's a quick look at what's available FOR SALE in the area right now: