ONE OF COLUMBUS' LARGEST CITIES AND BEST PLACES TO CALL "HOME"

"Throughout Westerville, residents enjoy more than 40 community parks and open spaces, a state-of-the-art Community Center, an award-winning school district and the old-generation Uptown District, featuring new-generation shopping, dining and entertainment." --
www.westerville.org
Additionally, Westerville spans multiple zip codes (primarily made up of 43081 and 43082 in Franklin and Delaware counties, respectively), offering a fantastic shopping and dining opportunities, as well as a real estate market spanning all price ranges.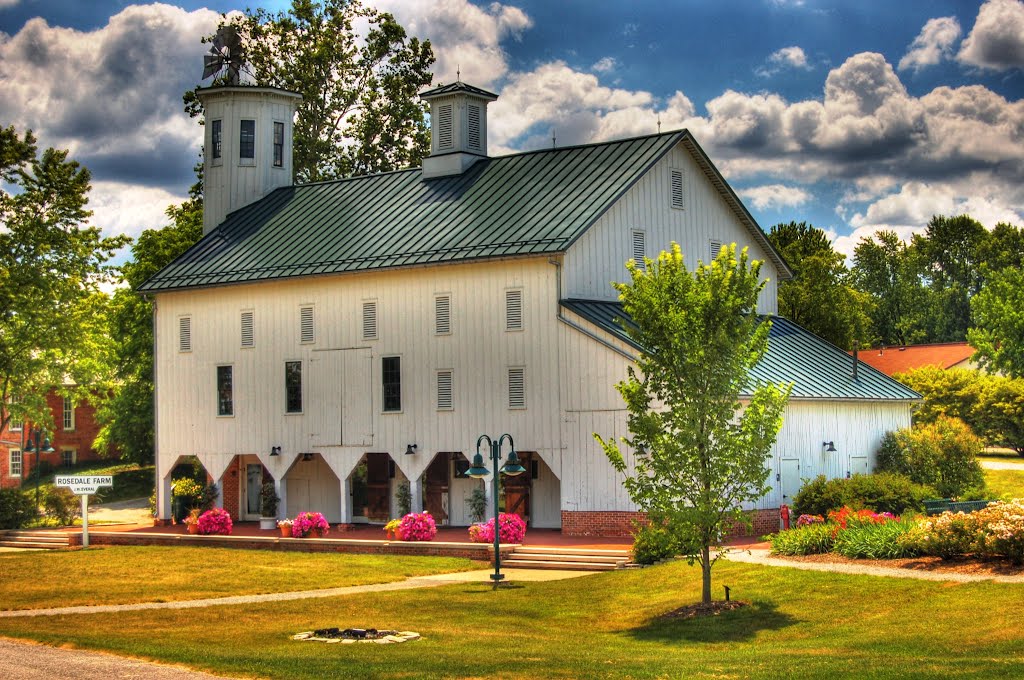 LOCAL AREA SCHOOL RATINGS

Westerville actually features multiple school disctricts due to the city's size and boundaries. There are three separate high schools, and you can find their ratings below.
Westerville Area School Ratings - Entire Area
Westerville South High School Ratings
Westerville Central High School Ratings
Westerville North High School Ratings
HOW'S THE MARKET & WHAT'S FOR SALE?

The city of Westerville spans a great number of miles in Columbus, therefore offering a huge range in style of houses, sizes and price ranges. This does allow for an opportunity for many people to call Westerville home, regardless is you're a first-time home buyer or a Million-dollar home buyer.
The overall Central Ohio market is currently seeing a low number of available properties for sale. Combined with a larger number of buyers actively looking to move, this is creating a Sellers' Market, causing the best properties to sell quickly and close to all-time-high prices.

With that being said, here's a quick look at what's available FOR SALE in the area right now: