ONE OF THE HOTTEST REAL ESTATE MARKETS IN THE NATION, PER REALTOR.COM. WOW.

That's right. San Francisco, Beverly Hills, New York City, Malibu... they're all looking up to
Worthington
: Ohio's HOTTEST real estate market, according to
www.Realtor.com
.
The mix of afforable and luxury housing, combined with a great downtown area, vibrant Farmer's Market and well-rated schools is always a winning combination for
Worthington
and the surrounding areas like
Clintonville
and
Beechwold
.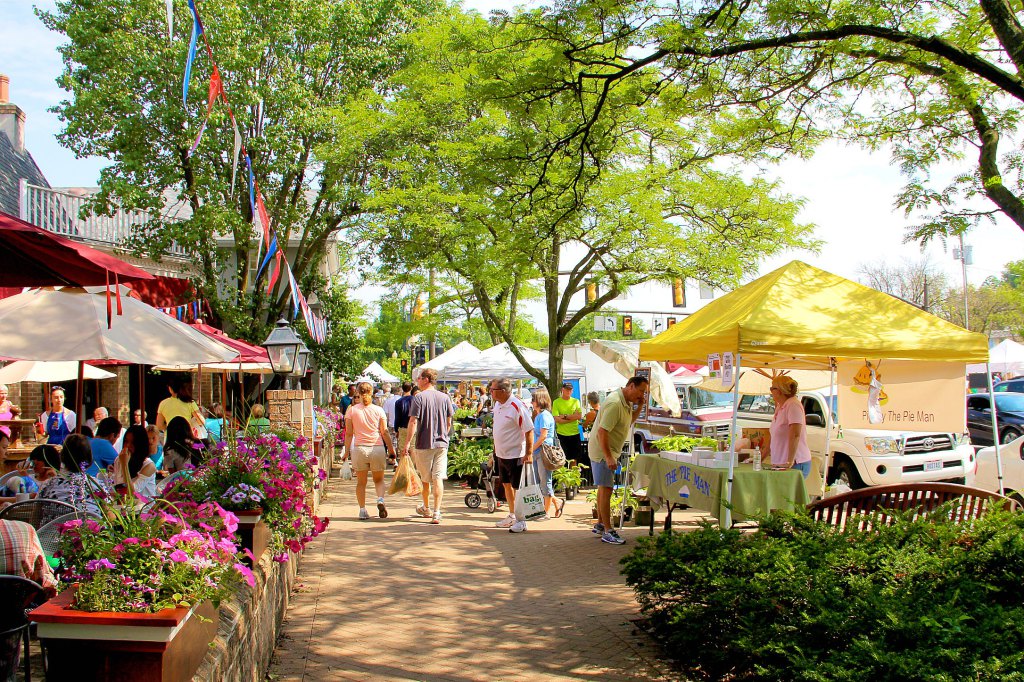 LOCAL AREA SCHOOL RATINGS

Worthington Schools
are regarded as one of the premier school districts in the Central Ohio area, and the
GreatSchools.org
high rating for Worthington is proof of why that's the case. Take a look for yourself:
Worthington Area School Ratings
HOW'S THE MARKET & WHAT'S FOR SALE?

The real estate market in Worthington is booming. While Realtor.com labeled it Ohio's hottest zip code, it does fall in line with the overall market in the Columbus area. The best properties are selling quickly and close to all-time-high prices.
If you're looking to feel part of a close-knit community that offers unique and appealing-character style homes, Worthington may be the right fit for you.

With that being said, here's a quick look at what's available FOR SALE in the area right now: